Welcome to MacGregor Recruitment
Jauffrey, Owner
HTL Windows & Doors
Following the acquisition of the company and entering a business expansion phase we worked with Stuart to gain market insight, develop new job descriptions - and are delighted to have subsequently recruited 3 new team members. Many thanks!
Peter, Director
23 Doors Ltd
Huge thanks Stuart, we were really impressed with both candidates and think they will be great assets to the business, and fun team members. We're really looking forward to working with them.
Helen, HR Director
Stevenswood
Stuart is a recruitment subject matter expert who built a strong pipeline of candidates for our window & door supply organisation. He's credible and also a thoroughly nice person to work with!
Joe, Ali Fabricator
Ali Bi-folding Door Company
Stuart was very helpful and kept me in the loop about the job I was applying for. Thanks to Stuart I got the job!
Andy, BDM South West
uPVC Profile Manufacturer
Stuart was great throughout the whole recruitment process, keeping me updated and offering advice as well. Thanks to his insight I was successful with the job role and would recommend to anybody. Many thanks!
LATEST BLOGS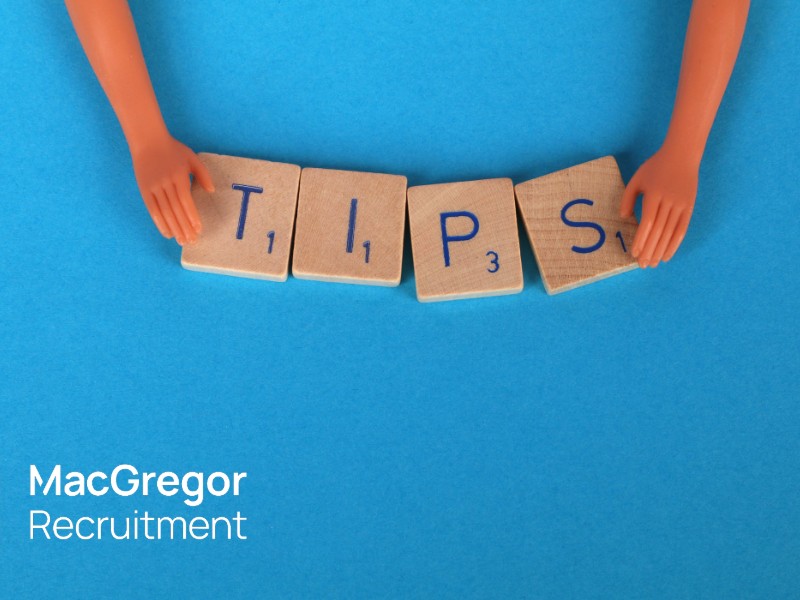 21.10.2021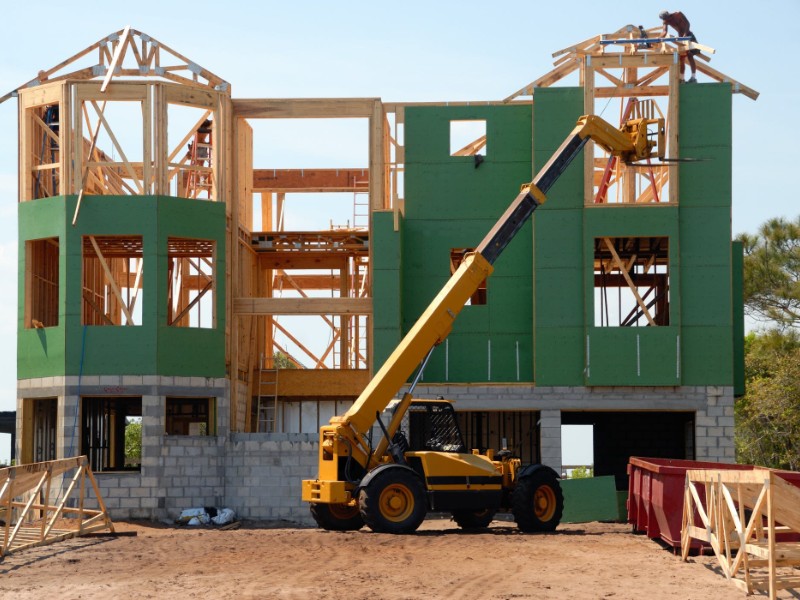 10.07.2021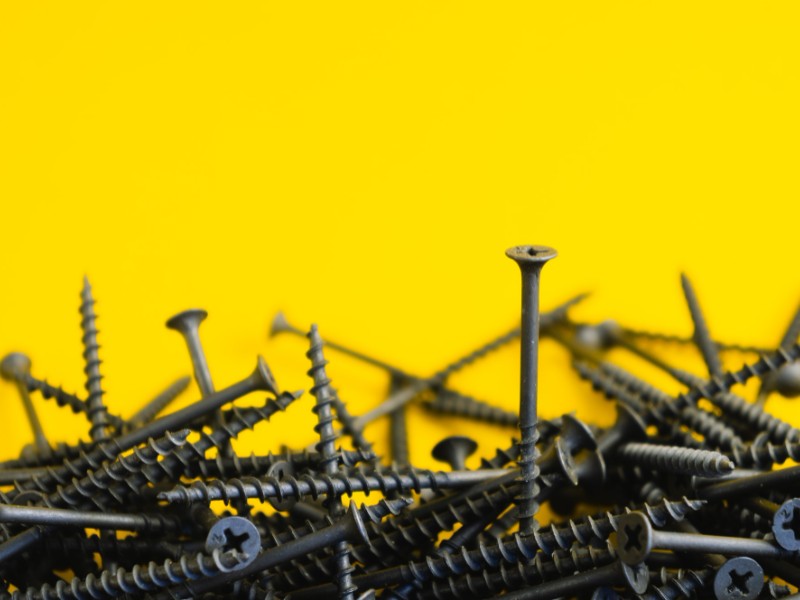 03.07.2021