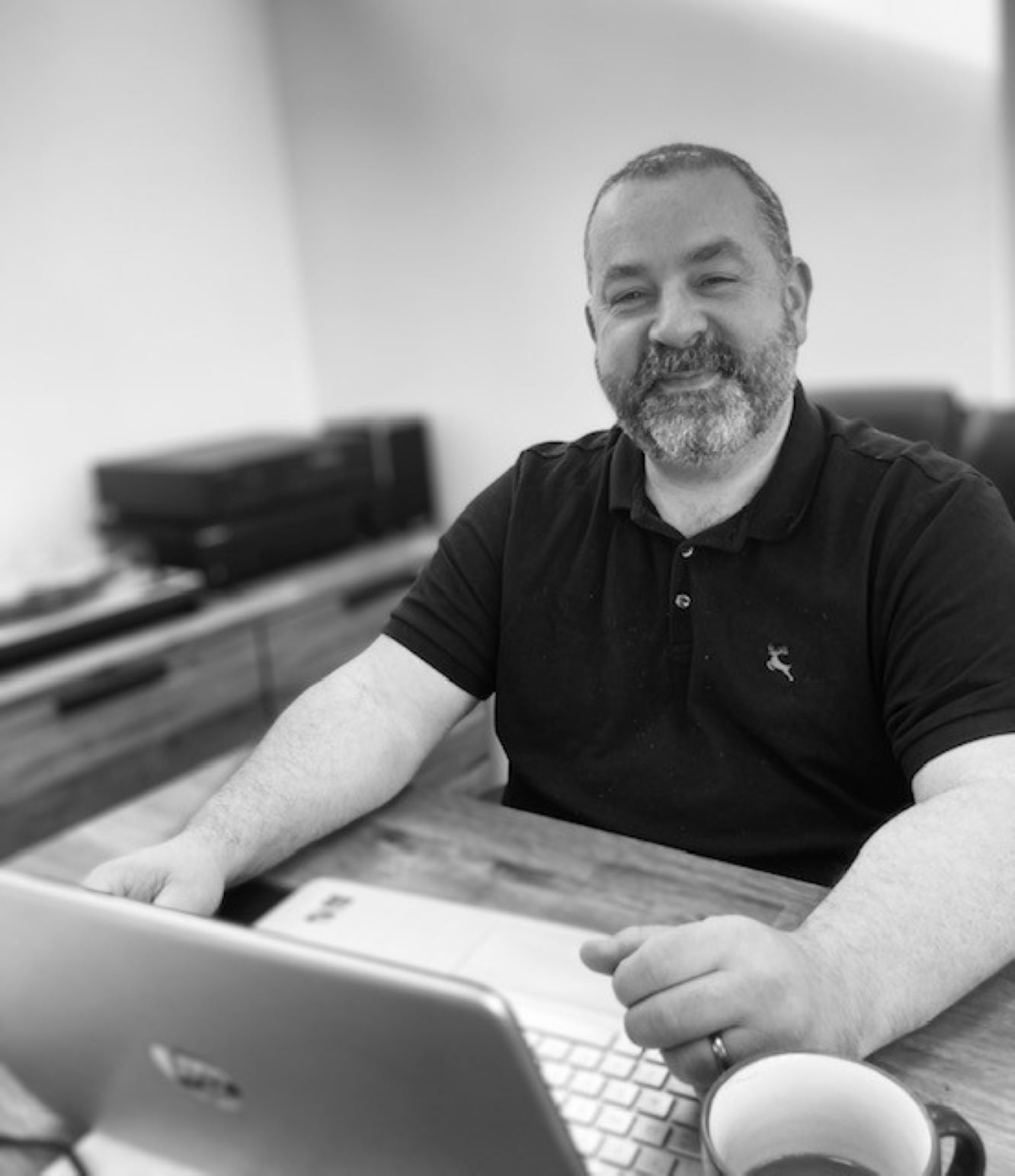 Stuart MacGregor
(Founder + Lead Recruiter)
07549 194159
Hello, welcome to MacGregor Recruitment!

I founded MacGregor Recruitment in July 2021, building on my 2 decades of recruitment experience. I started out working for Randstad in 1999, and then switched into inhouse recruitment where I set up internal recruitment functions for Cromwell Tools, Eurocell and Stevenswood.

I have a real passion for the industry and am committed to 'doing things the right way' - to help the hiring manager find the right person, and to help the candidate get the right role with the right business. If I can help you in anyway please get in touch for a chat!